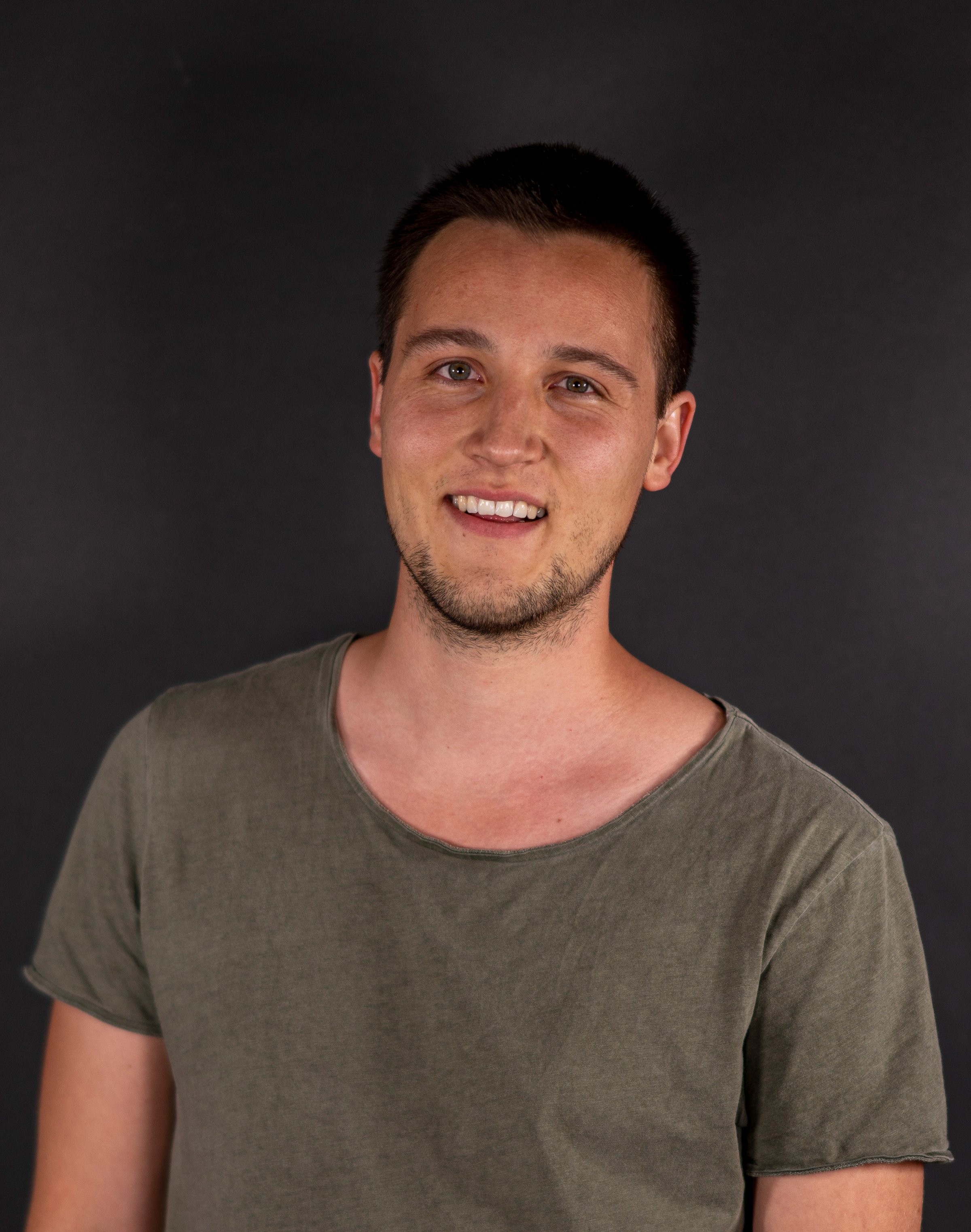 About me
As a passionate Interaction Designer with a strong background in digital technologies I am capable of rethinking and reinventing traditional interactions with ease.
My work focuses on creating intuitive interfaces between humans and technology and I always ensure that it follows a user centric approach. Therefore, I always apply different design methodologies and frameworks during my process, such as design thinking, prototyping, wireframing, user-testing etc. Furthermore, I enjoy exploring multiple technologies that enable novel interactions, for example Virtual or Augmented Reality, blockchain or mobile applications. You can explore a selection of my projects below on this webpage.
From an academic point of view, I graduated in 2020 from the Zurich University of the Arts. Previous to that I completed an apprenticeship as an IT system engineer. Accordingly, I know how to integrate hardware and software and can easily adapt to new technologies for my design projects.
Besides my professional career, I am a passionate sportsman. As a founder of our football team, I know how to work as a team towards a common goal while experiencing ups and downs. It is also a place where true integration and collaboration takes place and where everyone's background adds to the collective's success. In winter I find my work-life-balance in the backcountry with my snowboard where I can enjoy the calm nature where I often find new creative inspiration.
Download my CV for detailed information

➥
Stefan Lustenberger
Interaction Designer - IT System Engineer
Contact me